"Promote strong Catholic identity and, through quality Catholic education, prepare each student to assume their leadership roles as Christian stewards"
- St. Joseph Cathedral School Mission
St. Joseph Catholic School has a rich history in the Salisbury community. Preschool students will be welcomed for the 2020-2021 school year and will boost the enrollment to 139 students. Many of the students are the children and grandchildren of alumni of the school.  This spirit of community enhances the overall spiritual and academic mission of the school. While 90% of students are Catholic, St. Joseph welcomes all to the love of the Lord.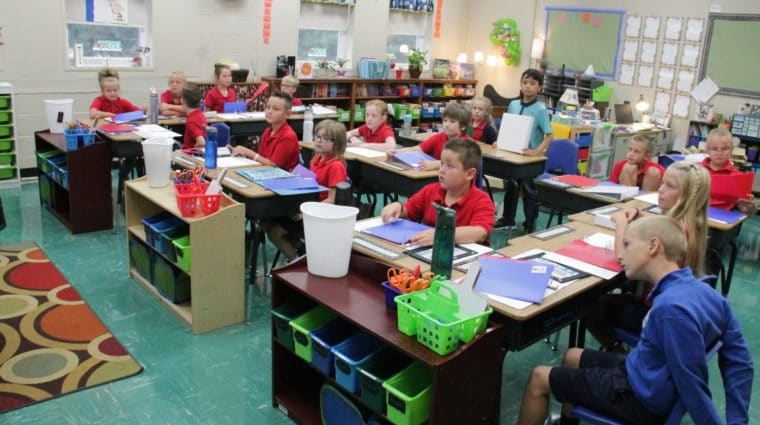 Safe Environment Training
Our Diocese uses the VIRTUS training programs to ensure a safe environment that protects our children.
St. Joseph School Advisory Board
Kelsey Emmerich (2021), Ryan Fuemmeler (2021), Sarah Moore (2022), Kent Strodtman (2022), Holly Sorenson (2022), Lena Johnson (2023), Mitch Peiffer (2023).